Welcome to the internet home of MAI JAZZY CAKES. Where Everyone Deserves A Custom Cake.
At MAI JAZZY CAKES, Artist Brenda Newton creates one-of-a-kind cakes that reflect the magic of your special celebration. Her talent for designing and personalizing your cake together with her culinary expertise in building flavors will make your cake memorable for you and your guests.

Please use the contact us link above if you have an inquiry regarding a cake, cupcake or cookie order.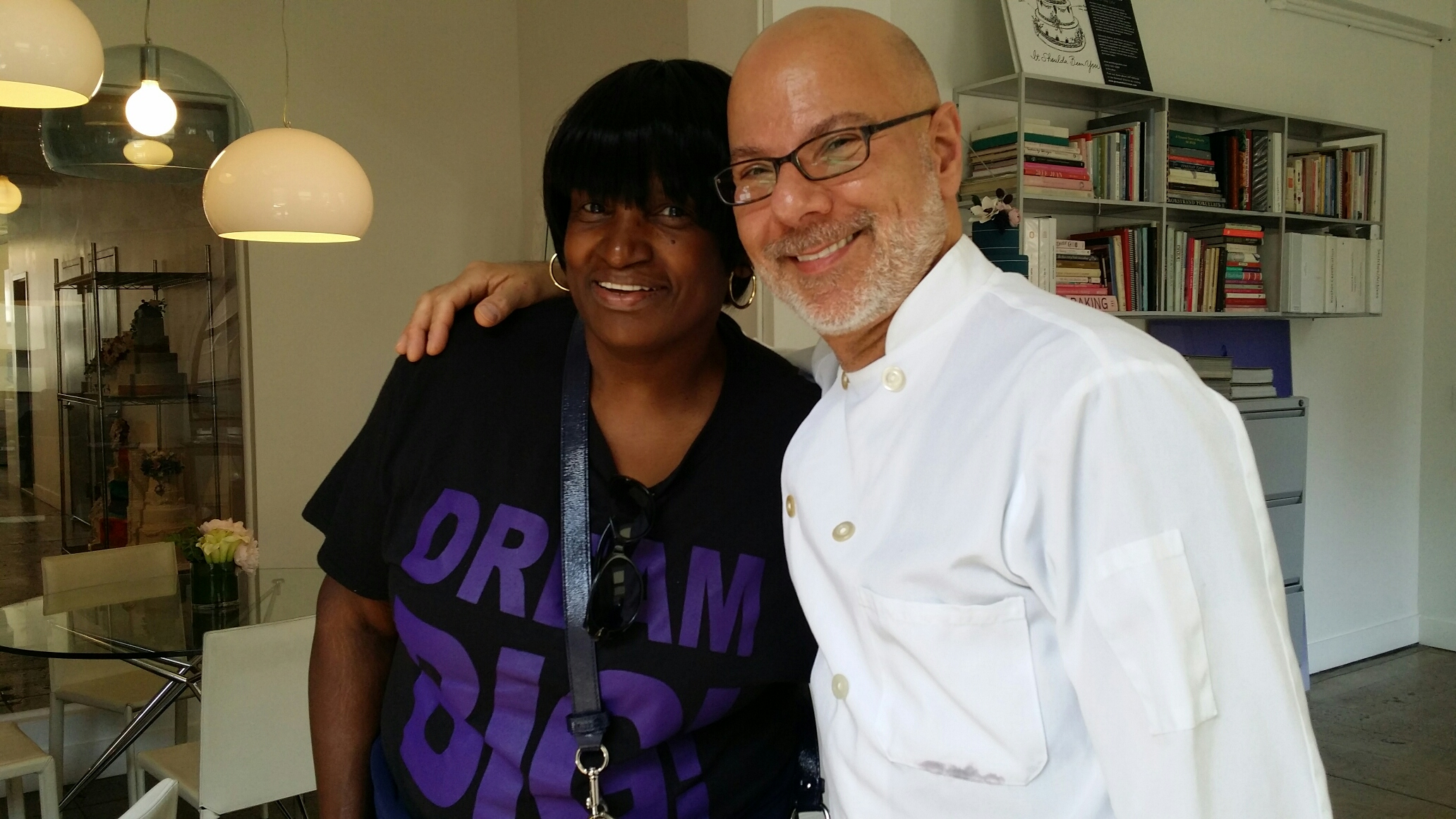 ---
PICTURE CAKES
Take any photo and put it on the cake of your choice. We'll scan your photo and print it out on to a frosting sheet. We'll send the frosting sheet back to you and you can take it from there!  Additional  text, no extra charge. Fast and easy!
Baby pictures, family, wedding, sports, office staff, vacation, pets, etc.